Friendly Instruction
Y2 Learn Driver Training ensure that the training given is both enjoyable, effective and reaches your learning goal. Learn at your own pace
Fully Insured
Our instructors are training by an ORDIT registered trainer and are licensed by the driver and vehicle standards agency
Excellent Success Rate
We were awarded "Driving Instructor of the Year 2018", recognised in the top ten driving instructors 2019
Personalised Tuition
Training is structure around you and your learning goals. We expertly deliver and combine the the best modern training resources available
LEARN TO DRIVE WITH Y2 LEARN DRIVER TRAINING
Enjoy the best
instruction and experience

combined together

Y2 Learn Driver Training offer a new and exciting way of learning to drive , where training is structure around you and your learning goals. Y2 Learn expertly deliver and combine the the best modern training resources available, this allows us to ensure that the training given is both enjoyable, effective and reaches your learning goal.

Our instructors are training by myself an ORDIT registered trainer and are licensed by the driver and vehicle standards agency. This revolutionary Y2 learn driver training system which allows you to learn at your own pace and most effectively.

GET STARTED NOW
Y2 Learn Driver Training – What we love to do
We have a client centred approach with unique learning methods to help ensure you pass. we deliver training to help you become a safer driver and the potential to save money through learning to be more eco-driving efficient.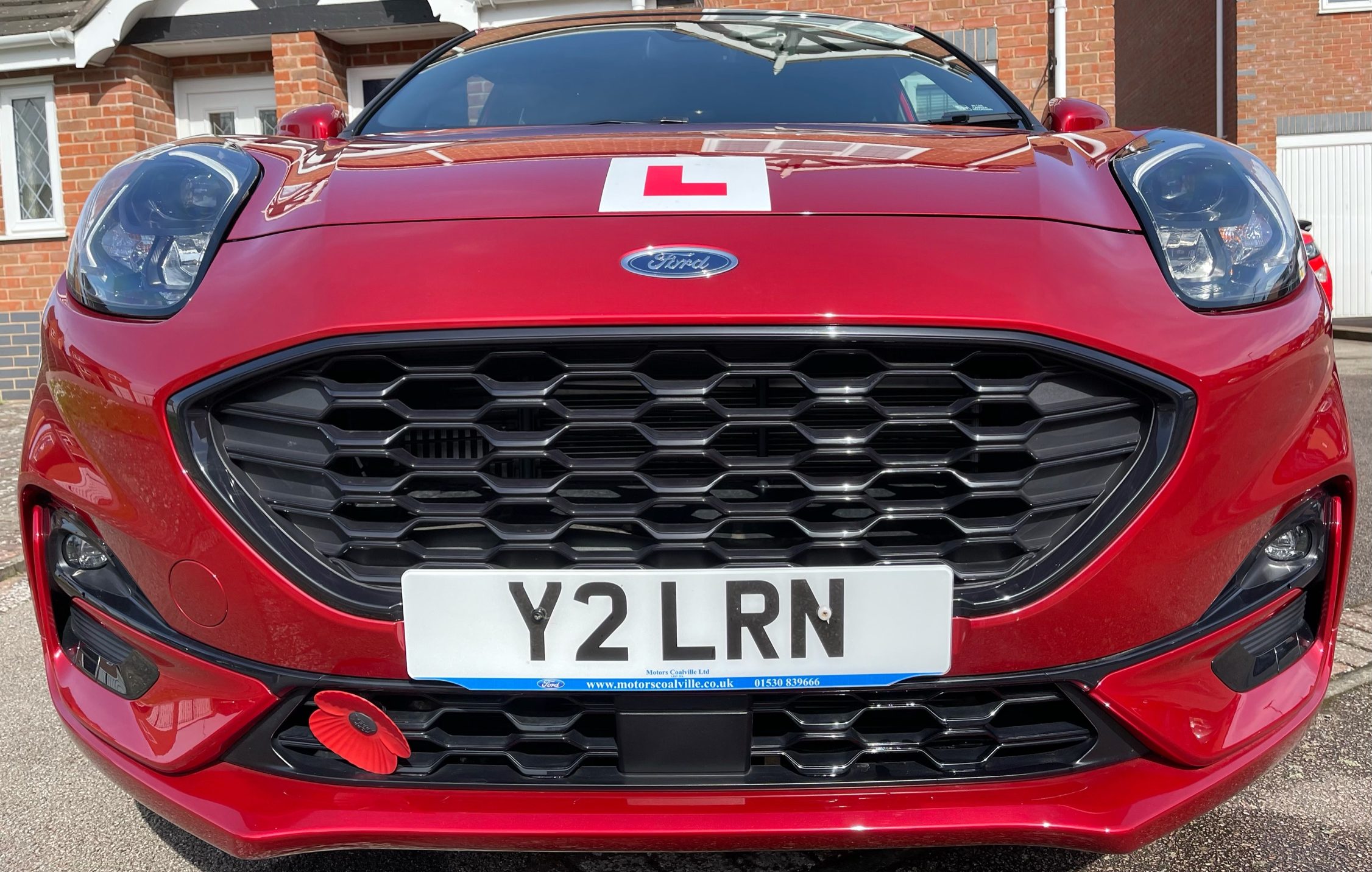 Learn to Drive
Y2 Learn Driver Training uses a variety of cars dependent on which area you are in, all cars easy to operate and very similar to learn in.
We provide a car that offers the right type of learning environment for you both to feel comfortable able to learn as well as achieving your goals. But what really counts to your experience is the skill of your driving instructor and the quality of resources they provide to help you achieve.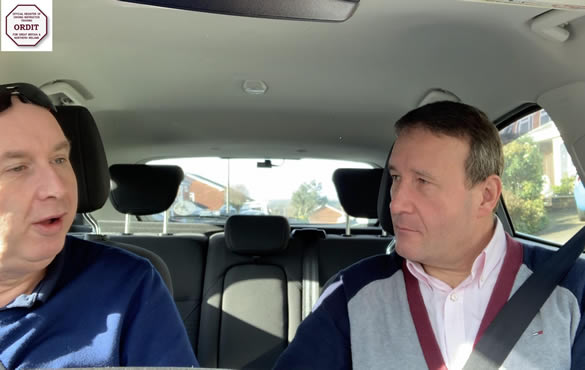 Driving Instructor Training
Y2 Learn Driver Training uses a Grade A ORDIT registered driver trainer. We will help you achieve your goal to become a driving instructor.
Whilst operating a successful driving school over the last year, we've notice more and more people want a change of career. We offer a product that is simply unique it allows you to study for three qualifying exams. A grade A trainer who helps you take responsibility for your own learning
With Y2 Learn Driver Training You Get …
SELF BELIEF
I needn't of questioned my worth, because in a few short weeks, Neil had increased my self belief and really adapted his teaching to make sure I fully understood.
PATIENCE
His patience is unmeasurable. He really does give a diligent service and makes you realise you can do this, and you will achieve it.
QUALITY
Before finding Neil, I'd given up on the idea of being able to drive and forced myself to accept the thousands of pounds I'd spent up to that point; as a very hard lesson.
RESULTS
Neil really is worth his weight in gold. I have no hesitation recommending him to friends family and everyone in between.
Contact Us to book a lesson.
Client Testimonials
Don't take our word for it – here's what our clients say:
Y2 Learn Driver Training is the perfect driving school for anyone who is nervous to drive, and feels like they can't do it. This was how I felt, but Neil helped me along the way, making me feel calm through the mistakes, and his personality shone. He is an expert in his field and knows exactly what he's doing to bring the best out of you. I would recommend Y2 Learn Driver Training to anyone. Thank you Neil.
Travis Merry
Absolutely brilliant driving instructor! Neil is easy to get along with making the experience so much easier especially when you start and are nervous. He is also very calm, collected and understanding that everyone learns at different rates and has different confidence levels, he works the lesson around you and the way you learn. I couldn't recommend Neil enough to anyone looking to learn to drive!
Brandon Green
Neil is an absolute hero. He is so patient and understanding and calm. He structured my learning around what I was confident with and what I felt I needed to improve on too. Neil spoke to me at the end of every lesson about what went well for me and what i could have done to make the lesson better. He is a dream to work with. And now I've passed (with 1 minor) and I couldn't be more grateful! Thank you.
Samantha Colley