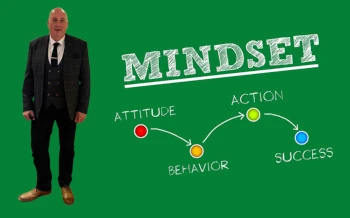 Blue Clouds Coaching
Working in line with Y2 Learn Driver Training
IAPC&M Accredited Life & Trauma coach – helping people be the better selves.
---
Are you nervous about driving or have issues that require the help of a life Coach?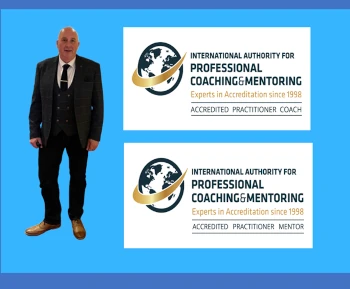 Coaching is a form of development in which an experienced person, called a coach, supports a learner or client in achieving a specific personal or professional goal by providing training and guidance. The learner is sometimes called a coachee. Occasionally, coaching may mean an informal relationship between two people, of whom one has more experience and expertise than the other and offers advice and guidance as the latter learns; but coaching differs from mentoring by focusing on specific tasks or objectives, as opposed to more general goals or overall development.
Blue clouds life coaching helps people, everyone requires some help at times that are dark in their life's, Coaching is a process in which the coach facilitates the enhancement. Partnering with clients in a thought- provoking and creative process that inspires them to maximise their personal and professional potential.
---
What our clients say:
"I've had two coaching sessions so far with Neil after unexpectedly failing my driving test due to nerves in December. We have explored how my mindset may have limited me during a test scenario and he has help me see several ways to challenge this in every day life and in my upcoming lessons. I have gone from feeling helpless about my driving test to feeling positive that I am gaining the tools to overcome my test anxiety. I would recommend this coaching to anyone who feels they are in a similar boat when it comes to driving nerves."
Phoebe Hodge
---