My Personal Journey – Y2 Learn Driver Training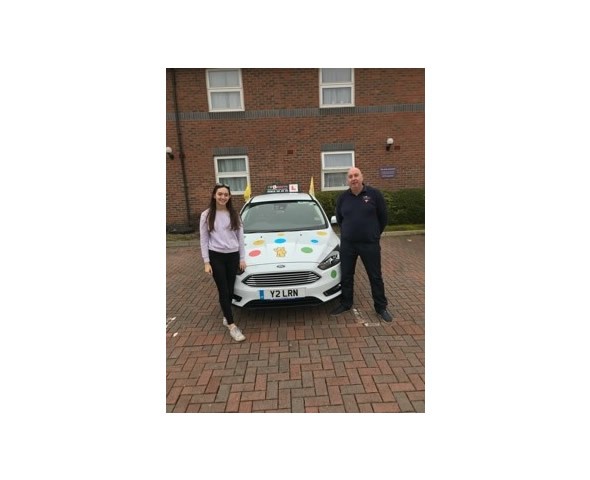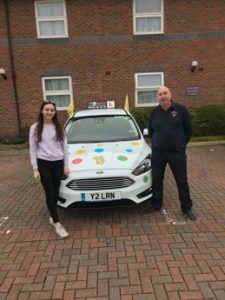 Firstly I would like to thank you for visiting my blog – My personal journey. This is something I have just started up. I thought it would be a great idea to discuss all things driver related. My website has had a brand new look and I am certainly excited to share it with you all.
With this being my first ever blog post, I thought I would introduce myself and share with you my personal journey. I started with a career in the fire service. I spent 17 years as a leading fire fighter which I thoroughly enjoyed.
During my years of service, I attended many road traffic accidents. This got me thinking about what I could try and do to help prevent these accidents from happening. I wanted to use my skills and experience to educate new drivers of the dangers on the road. Aw well as, teach them techniques to use and therefore make them a safer driver.
My personal journey – Driving school
I joined with 'Red' driving school in 2006, this is where I qualified for my exams. I gained valuable experience during this time and after one year I independently started up Y2Learn driving school and the company turned12 last year!
Once established I started to look at new ways of improving my own knowledge and how I could become a better driving instructor. I found a company called TRI-coaching and completed a BTEC 4 in coaching for driver development. I went on to become a driving coach and have a diploma in life coaching.
ORDIT registered grade A trainer
I am a ORDIT registered grade A trainer which also allows me to train people to become driving instructors themselves.
I personally look to achieve new things and feel that I have a unique product that I can develop further and in doing so help everyone to their very best potential.
All of my driver sessions are built around you, helping you to achieve goals and responsibility for your own learning in becoming a safe, confident and a capable new driver.
Neil