Before Your Driving Test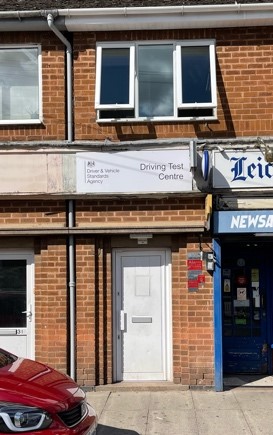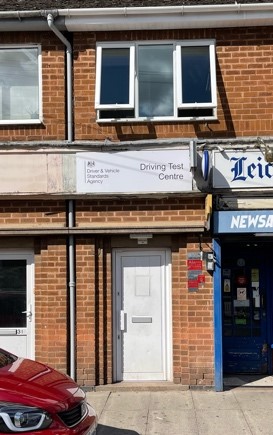 You must prepare well before your driving test and feel confident in your ability to pass.
Whether you have prepared and learnt through lessons with your instructor and private practice with family or friends.
Once you agree with your instructor that you are ready to take the test, you need to focus on the test and get a good night's sleep before taking the test. You must bring your provisional driving licence and your theory test pass.
Before Your Driving Test The Test Centre
Let's look at what will happen when you go to the test centre, whether you go with your instructor in their car or your parents in your vehicle. It's best to arrive about 15 minutes before the test, which, as we all know, will seem like an age. You may want to get some fresh air or drink water, but relaxing and feeling comfortable in yourself is better. After that, you may go through the show me -tell me questions with your instructor. Then go into the test centre about 5 minutes before the test. There are facilities if you require the toilet.
What happens in the waiting room you will put your driving licence on the table, then sit down and wait for the examiner to come out.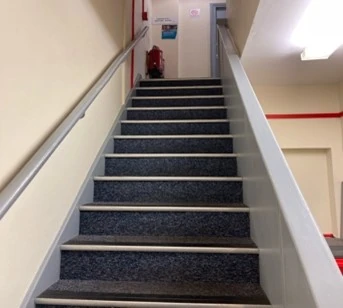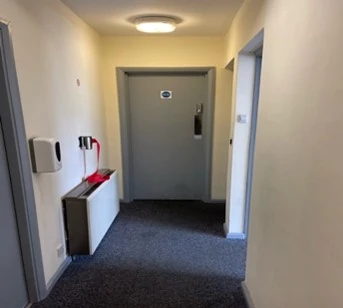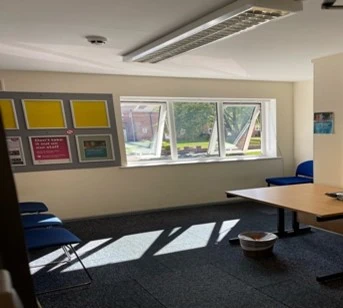 Check They Have The Right Person
They then call your name, and you step up to the table; the examiner will then ask you to read some declarations and sign the same as on your licence while checking your licence and looking at your photo to ensure it's the right person.
They will then ask if it is the correct email address for where your test results will be sent. Then, just before going to your car, the examiner will ask if you want your instructor with you on the test or if we will meet him at the end for the debrief. Then on your answer, they will say lead the way to your car. When you get outside the test centre, the examiner will ask where your vehicle is, and then you will read a number plate at a distance of 20.5 metres before proceeding to your car, where you will be asked a show me tell me a question. Then they will tell you about the test. After that, they will say when you are ready, you can start the engine and move off. And your test is then underway. Time to focus from when you start the car to when you turn the engine off.
Good luck with your Driving Test, and enjoy your new-found freedom!
Thank you for reading our blog – Before Your Driving Test.