Iain Hunt's Journey To Become Approved Driving Instructor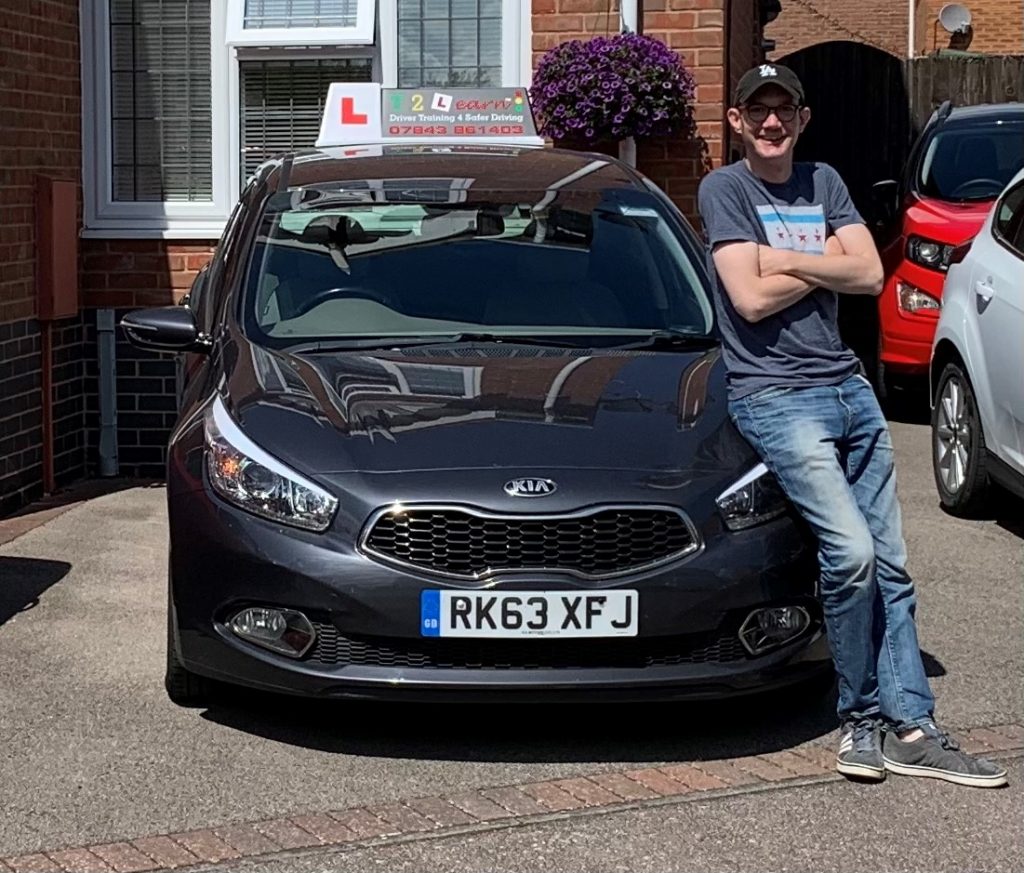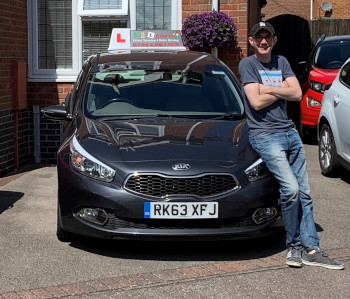 Introducing the newest ADi in Y2 Learn Driver Training, Iain Hunt's journey to become approved driving instructor.
I first met Iain hunt whilst attending a first aid course. The Hinckley & district driver trainers association had organised this, of which I'm vice-chairman. Whilst the system was being presented, the instructor for first aid asked if there were any instructor trainers in the group. I immediately offered my services as a Dvsa -ORDIT registered trainer. She asked me if I would have a chat with one of the trainers as he wanted to become a driving instructor. So it happened.
Me and Iain met at McDonald's in Coalville and had a coffee. We discussed what he wanted, and I explained how I could help him. I explained the product I use to train people to become driving instructors, which is called TCIT.
The product allows you to train for all three qualifying exams simultaneously, which Iain could see as the benefits.
Iain Hunt's Journey To Become Approved Driving Instructor
What Iain liked about the chat was the fact that I didn't push him or try and sell him a franchise. I was more concerned about helping him achieve his goal. We had a great rapport, emailed Iain lots of information around what I was offering, and in no time, Iain felt it was the right path for him, and the course was ultimately the right fit for him. I sure that Iain would completely agree with how the system fitted into his schedule and allowed him time between sessions to be still able to continue doing whatever he wanted to do, so I'm so glad that fate brought us together on that day and with Iain's background being similar to mine, both part of the emergency services.
Now you know how we met and what the product was, stay tuned for the next blog to see how Iain got started with his training.
Thank you for reading this weeks blog, Iain Hunt's Journey To Become Approved Driving Instructor .