Our Pre Driver Training Workshops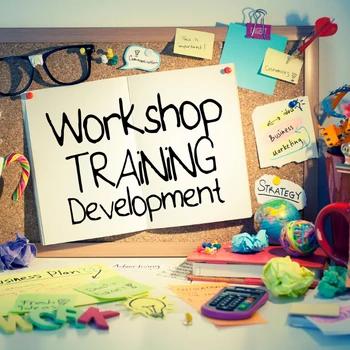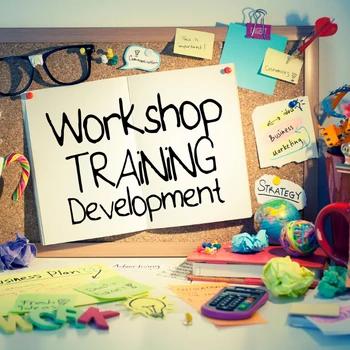 At Y2 Learn we are passionate about Road Safety and work hard to give our students the skills they need for their driving career. Not just their driving test.
Science shows that learning comes from within and is continually built upon from the foundations. Our aim is to provide Pre Drivers with an understanding of the skills required for them to be safe responsible drivers – foundations, from which they can continue to build.
Statistics show that drivers under the age of 24 make up 6.7% of the total driving population in the UK, a relatively small amount. Yet are involved in 20% of all motoring accidents and account for 14% of fatalities. The purpose of our training is to try to make a difference. So that the young people we have been involved with are less likely to become a statistic.
Our modular course looks at attitudes and behaviours. The things that influence us both good and bad. It helps Pre Drivers to recognise within themselves good and bad ' driver and passenger behaviour.
Driving Behaviour
Surprisingly we start to build a picture of driving behaviour around the age of 3. We observe and learn from the people around us, as with everything. So if our adults drive aggressively, display road rage etc then we grows up thinking that this is normal acceptable driving behaviour.
Likewise if our adults show patience and remain calm and stay within the speed limit we assume that to be normal acceptable driving behaviour.
During the course we also look at the importance of car maintenance and the things we need to take care of to keep the car road worthy. Such as checking tyres, lights and window wipers.
Things to consider when and how to plan a journey. Whether driving is the best option; and considering the reasons that it might not be amongst other things. We recently did out Pre Driver Training Workshops with Hartshill Scouting Explorers aged 14-18. The videos below show the Explorers playing games with our beer / drug driving goggles. Have a look at the very different approaches 'driving' styles. They are a great bunch and took on every challenge with good humour. Thanks guys!
Some of the explorers positive feedback –
I have learnt a lot of knowledge from these lessons. Which have been really helpful since I'm learning to drive. I liked how the sessions were split so that they were half practical and half theory which made them entertaining.
I enjoyed the programme and it made me feel more prepared for when I am old enough to drive.
I enjoyed the interactive parts of the modules – the games in module 3 and the quiz in module 4. I've learnt what to keep in the boot in case of emergency and what NOT to do as a passenger.
I have learned what can cause accidents – anger, drugs, alcohol and adrenaline seeking.
I know how to measure my tyre tread depth – it has to be more that 1.6mm and check my tyre pressure.
If you feel that Y2 Learn's Pre Driver Training Workshops could be something you would like us to share with your Club or Group please get in touch. Contact Neil Wightman 07812 364 761. Or email [email protected]. If you call and Neil doesn't answer it because he is Driver Training. Please leave a message and he will definitely call you back.
We look forward to Pre Driver Training with you soon.
Thank you for reading our blog – Our Pre Driver Training Workshops.