Preparing To Climb Snowdon – Part 2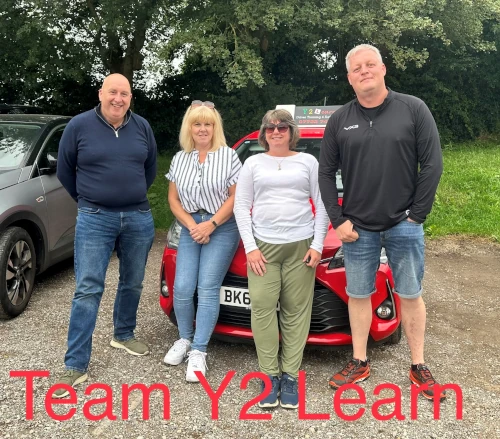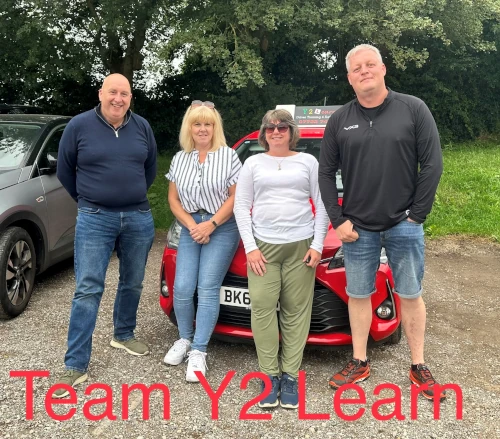 How I honestly feel (possibly too honest) about preparing to climb Snowdon
On a team curry night earlier this year someone suggested a 'team building day'. We settled on climbing Snowdon and with that climb now being 12 weeks away its becoming reality. Whilst our journey to prepare as a team is in its self 'team building' we are also climbing Snowdon to raise money for Prostate Cancer Research. 1 in 2 of us will be affected by cancer at some time in our life. By sponsoring us you will be doing your bit to help save lives too.
https://www.justgiving.com/team/teamy2learn
I think I am 49 this year – I'm a middle aged, over weight mummy who walks the dog for an hour each day. I've just discovered that I have a high instep. As a result my feet don't absorb shock very well (Which doesn't bode well for my ankles and knees). I have agreed to climb a mountain with 3 of my colleagues Neil who regularly does 20 mile walks, Ross who when we did an incline training session, ran there, did the session and then ran home. And Helen who I have only just met but definitely looks fitter than me.
I will absolutely do my best to be ready and prepared for this challenge, and I will absolutely get to the top of Snowdon. But I am a little fearful. I don't want to be the fat middle aged mummy holding everyone back. I fear the unknown. I have done long walks in the past but not up and down a mountain.
Preparing To Climb Snowdon
The closest substitute that I have locally is Hartshill Hayes Country Park. That whole area (I am reliably informed) is an ancient extinct volcano. Its not as big as Snowdon but it is a huge hill and a relatively good substitute I think (I hope). So I have started doing harder / more strenuous walks with the dog, and afterwards I feel tired but great……. Buzzing that I have pushed myself and done more, done better. I vaguely remember what it feels like to be athletic and fit.
My Y2 colleagues have encouraged me to use Strava. Which is great when I actually use it properly. Its new and I'm still getting used to using it. I know that my biggest adversary is going to be making time to train. Something that I didn't know when I agreed to climb Snowdon was that my own husband has cancer. He is soon to have surgery and will be recovering in the next few months. Which means that I will have extra parental responsibilities, extra housekeeping. I am doing a training course in the evening, which finishes at the same time as the climb, I have elderly parents who need my help and support, and a full time job.
However, I have a very special friend Sally who will encourage, motivate and remind me why I'm doing this; and my great colleagues at Y2 Learn, who I know have my back and will make sure that I prepare properly.
It's going to be tough. I don't mind saying that I will need your encouragement and support guys.
Aside from the seven hour walk my actual biggest worry is toilet etiquette. everyone talks about getting the right footwear, taking plasters, spare socks, what snacks you'll need etc. But no one talks about the bare necessities. I don't see any toilet blocks or bushes on the promo info !!!! ???
We have 12 weeks to prepare – GO TEAM Y2 LEARN – Lets do this!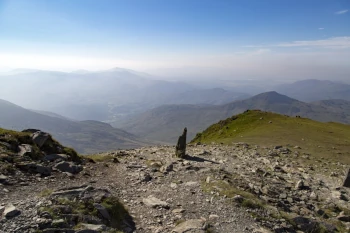 I am stronger than I think I can do this.
https://www.justgiving.com/team/TeamY2Learn#cb=f5bbe753982d74&domain=www.justgiving.com&is_canvas=false&origin=https%3A%2F%2Fwww.justgiving.com%2Fffaf9cfb937572&relation=opener&frame=f1d2753fc0f85d8&result=%5B%5D&e2e=%7B%7D
Thank you for reading our blog – Preparing To Climb Snowdon – Part 2.
Thank you for your support.
Neil – Ross – Joanne – Helen