Why customer reviews are important!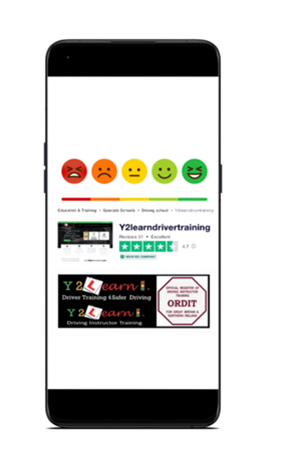 At Y2 learn Driver Training. It is paramount to Understand our Customers & Improve Customer Service.
Analysing reviews left by your customers helps the company understand overall customer satisfaction, as they can provide your business with feedback regarding what your customers truly want.
You are using this insightful information as input, creating a positive experience for them and keeping your focus on their needs.
Why customer reviews are important!
The reviews we received as help us turn Y2 Learn Driver Training into a multi-award-winning company and keeping that level of performance high throughout the company. As you will have seen from the first blog, we have the recognition within the business world of being a trustworthy and reliable company that cares about the people we teach. Which is a big part of every instructor within Y2 Learn.
I don't know if you have realised yet our focus is on you, the customer and your agenda to learn and we know that one size doesn't fit all . Mixed in with that is our dedication to producing safe driving for life skills in all our clients, whether they are learning for the first time or are experienced drivers.
Leaving a review couldn't be easier
https://uk.trustpilot.com/evaluate/y2learndrivertraining.co.uk?utm_medium=trustbox&utm_source=TrustBoxReviewCollector
Let's take a look at what customers say about us!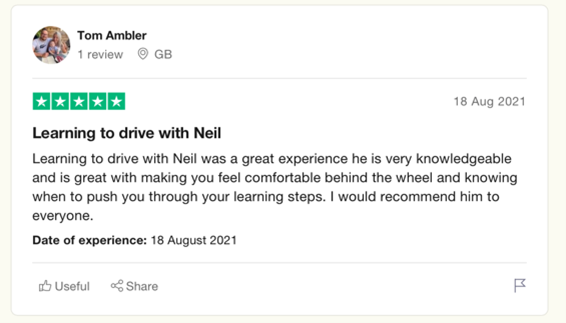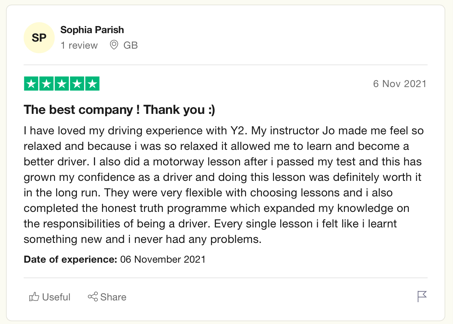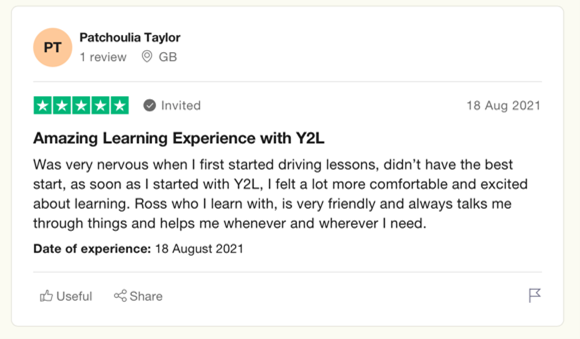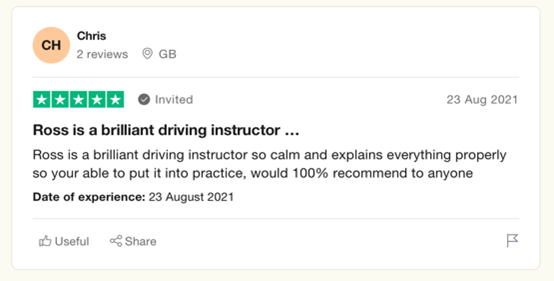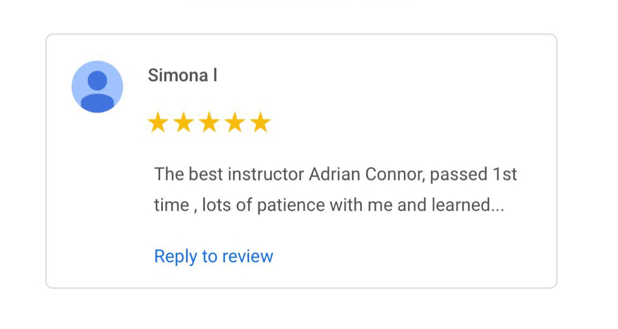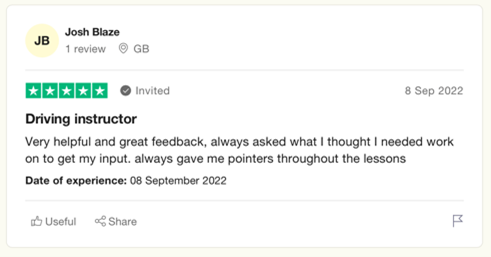 Thank you for reading our blog – Why customer reviews are important!